Antiques to Modern Guns!
Legendary Guns of the West
We are a family-owned gun store centrally located in Phoenix since 1988. We have one of the most diverse inventories in the valley. Looking for an original single action Colt? Maybe you're looking for a quality reproduction like Uberti or Cimmaron. Whatever it is, we've got you covered. We carry everything from the legendary classics to Class III/NFA.
WE ARE A CLASS III DEALER!
We have sporting shotguns in a range from entry level sporting, to high end sporting/tactical. Modern sporting rifles are always in stock. We have hundreds of bolt actions in stock including Ruger, CZ, Legendary Arms Works, Winchester, Remington and Howa. We stock many different brands of AR-15 styled rifles like Wilson Combat, Colt, Ruger, Smith & Wesson and many more.
COME IN FOR WEEKLY SPECIALS!
Family background has been farming in north Iowa with mechanical equipment of various types being periodically repaired.  Hunting was also frequently both a natural and normal activity.  Father was in the U.S. military service for over thirty years, including combat experience.  Was also a veteran in the U.S. Air Force personally detailed to technically intensive Military Intelligence.  Personal education in applied fields supplemented by varied job experiences.  First job in gun-smithing began in 1985 and continued until store closures in 1996. A career change into automotive mechanics led not only to certification but to teaching high school and college graduates in that field for 20 years.  Teaching proved to be a very rewarding if challenging vocation increasingly complicated by bureaucratic obstacles.  Markia returned to gun-smithing part-time in 2015 and full-time in 2017 and has earned a degree from Colorado School of trades in Lakewood.
Like all Americans, family background was of immigrant roots.  Like all Americans, to be rooted in this soil, and to be serving under Old Glory, defines the proper values to be held by all patriots – to defend our Second Amendment and our right to own and bear arms – "which shall NOT be infringed"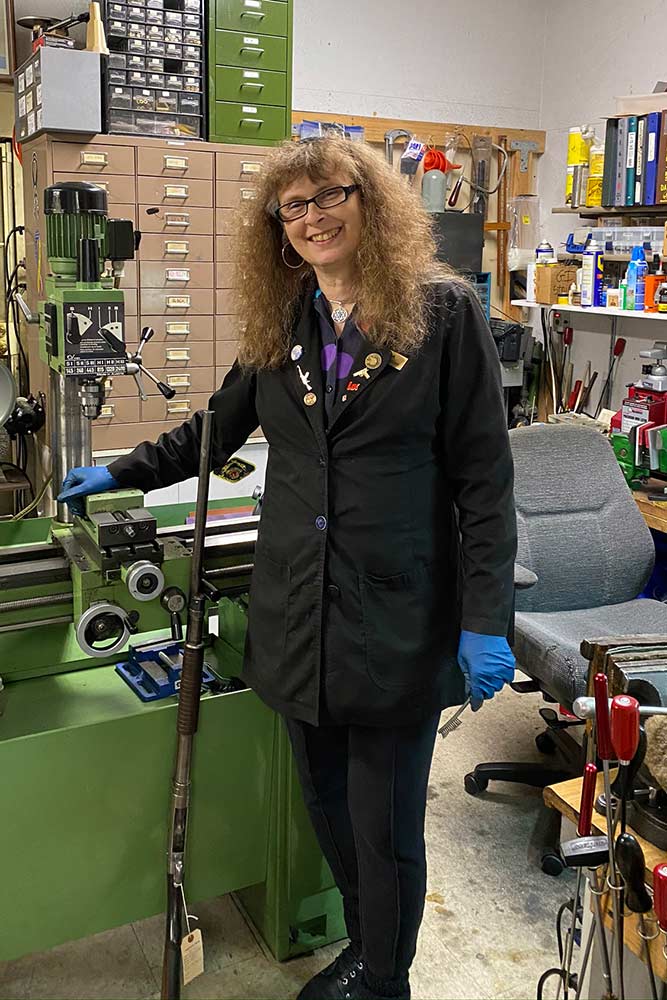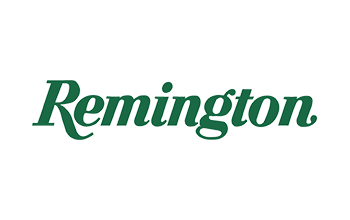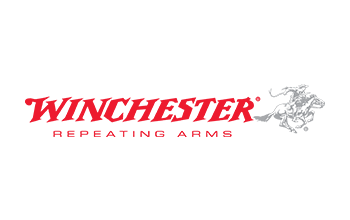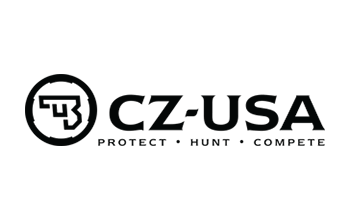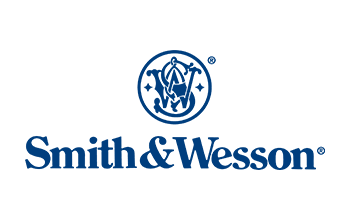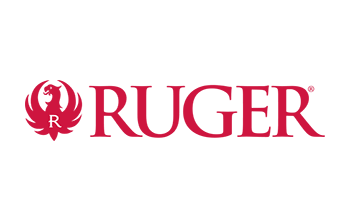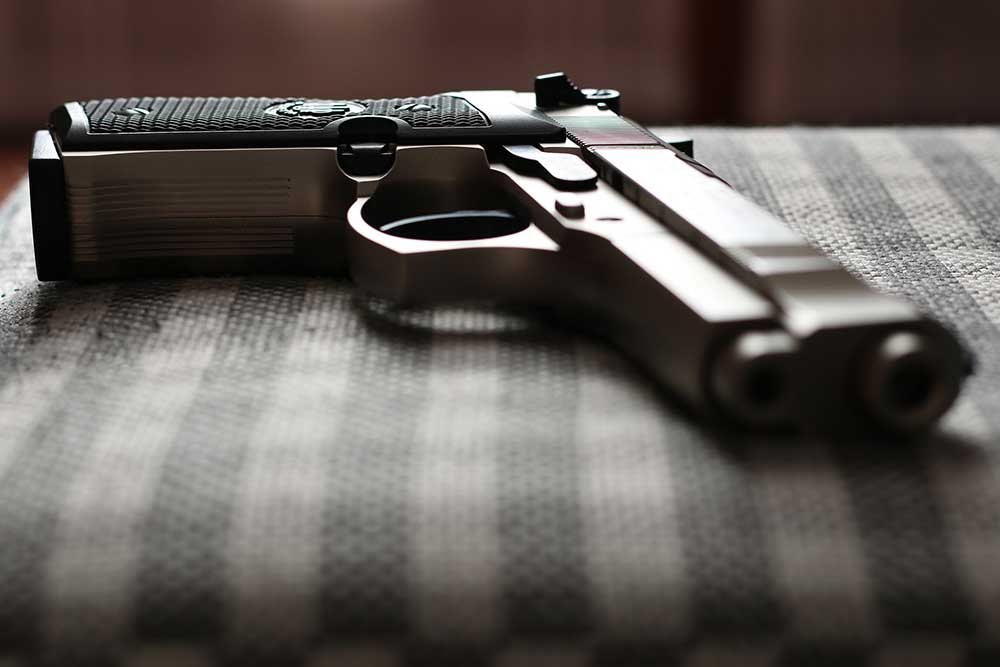 Whether you're looking for a vintage Colt, or a modern striker fire pistol such as Glock 19, we have a large inventory of quality, used firearms. If there's anything you're interested in, let us know. Stop on by and see what's in stock.